Board of Directors
Strong leadership for proven solutions.
Dedicated to providing the services and support to bring more aid and mobility to Texans with limb loss.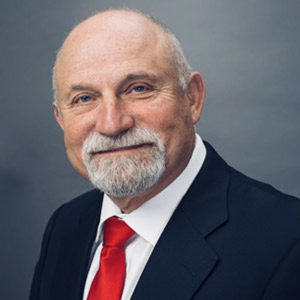 Dr. Gerardo Ortega is a board certified vascular surgeon,…
Previous Board Members
Volunteered their time previously to our organization.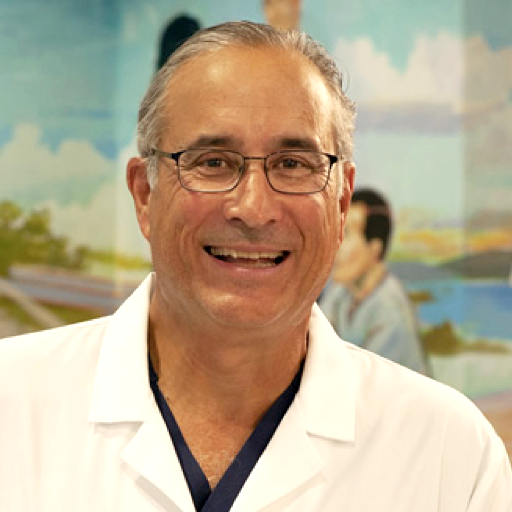 We recognize Dr. Tamez…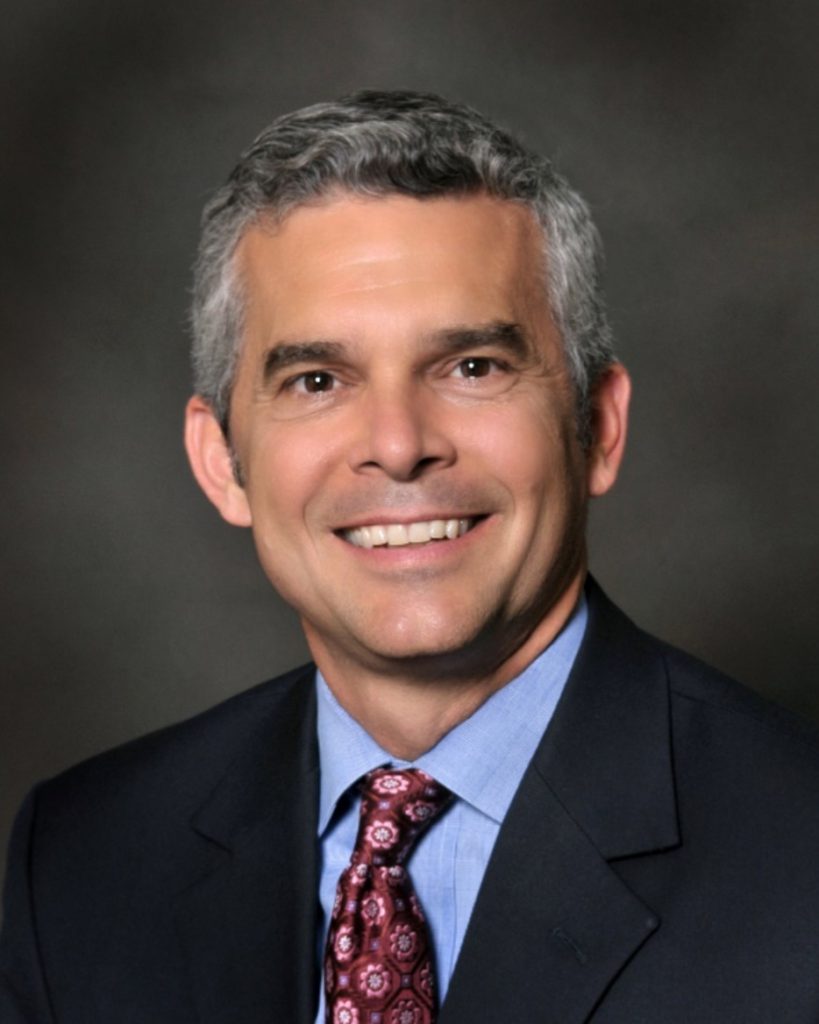 Gregory A. (Greg)…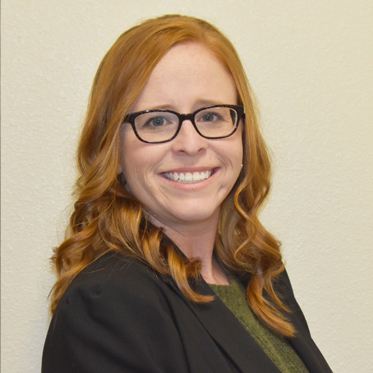 Chelsey is a Regulatory…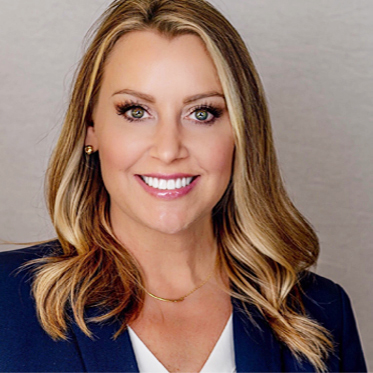 Paige Rodriguez has 16…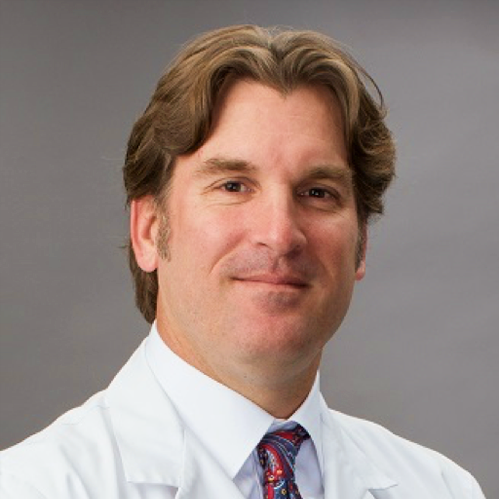 Dr. William P. English…
Leaders that have made a huge difference and continue to promote and support our foundation.